Science Jam
From research concept to first results in just 2 days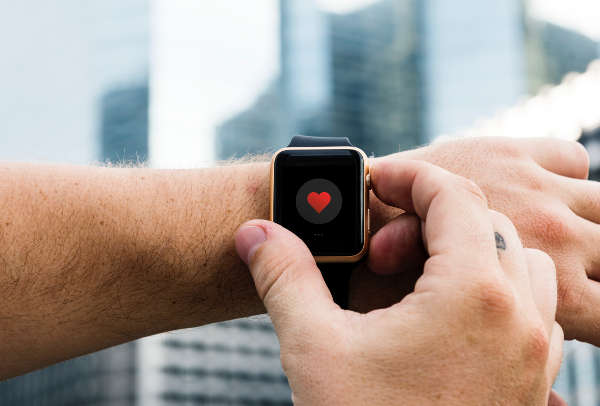 A digital health and wellbeing Science Jam is coming to Open Lab at Newcastle University
December 8th/9th 2018


Game Jams and Hackathons have emerged as high-intensity meetups where small groups of individuals engage in some sort of rapid prototyping activity. This concept allows for the exploration of novel ideas without much prior investment in a formally relaxed, yet highly focused setting. The idea of the Science Jam is to apply this principle to the rapid conceptualization, execution, and analysis of small-scale experiments, studies, or other pieces of research that can provide exploratory evidence, function as pilots for larger follow-ups or simply serve as a practice opportunity for those with little research experience.


After successful events at conferences, including at CHI 2018, Science Jam makes its Newcastle debut with an event at Newcastle University's Open Lab. This event will focus on research in the field of digital health and is open to all - from undergraduates first dipping their toes into the world of research to experienced researchers (who may mentor).


Science Jam is taking place at the Urban Sciences Building at Newcastle University from 9AM to 10PM on Saturday 8th and Sunday 9th December 2018.
Sign up now on Eventbrite

For more information see our FAQs

Info on the #ScienceJam at #CHI2018 can be found here:
https://chi2018.acm.org/authors/science-jam/
A detailed report on the event at CHI 2018 is now available as a blog post.